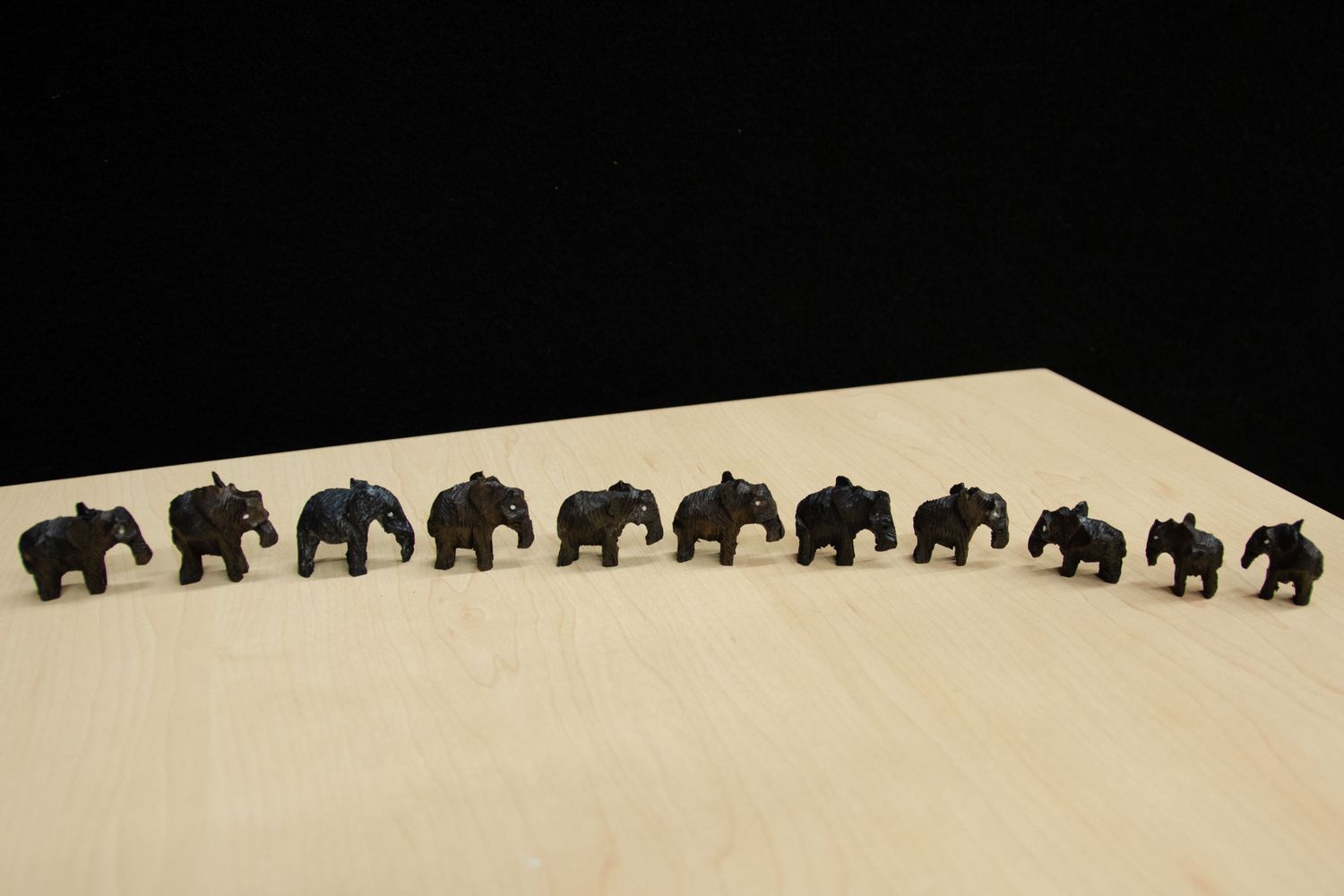 2018 世界合唱比赛
今日亮点
星期三,7月11日
Keen on experiencing traditions from othercultures? Then you are destined for category O26 – Folklore with accompanimentat the Aula Theatre at the University which starts at 11:00 and continues at15:00. 14 choirs from 7 nations will compete on stage and give you a colourfuland passionate performance of their home countries folklore.
Time for the darlings of the audience:Young Children's Choirs (The Open Competition) will enter the stage at 10:30and 15:00 at the ZK Matthews Great Hall (UNISA) with 12 groups from SouthAfrica, Nigeria, Namibia and China.
This day is also devoted to Jazz andGospel: See the 2014 Champion of Jazz, Dekoor Close Harmony from theNetherlands, and other award-winning groups at the Opera Theatre (StateTheatre) at 11:00 (The Open Competition Gospel), at 11:45 (The Open CompetitionJazz), at 15:30 (The Champions Competition Jazz) and at 20:00 (The ChampionsCompetition Gospel).
Enjoy a fun open singing session with theconductor of the Eurovision Choir of the Year, Primož Kerštanj from Slowenia,at 11:00 at the NG Universiteitsoord.
And one last choral treat awaits yourappearance: The Celebration Concert at the Aula Theatre at 19:30, whichpresents top-class choirs from Thailand, Norway, South Africa and the USA for yourpleasure.
Further information is available atwww.wcg2018.com. The complete competition program for today can be found here.
返回