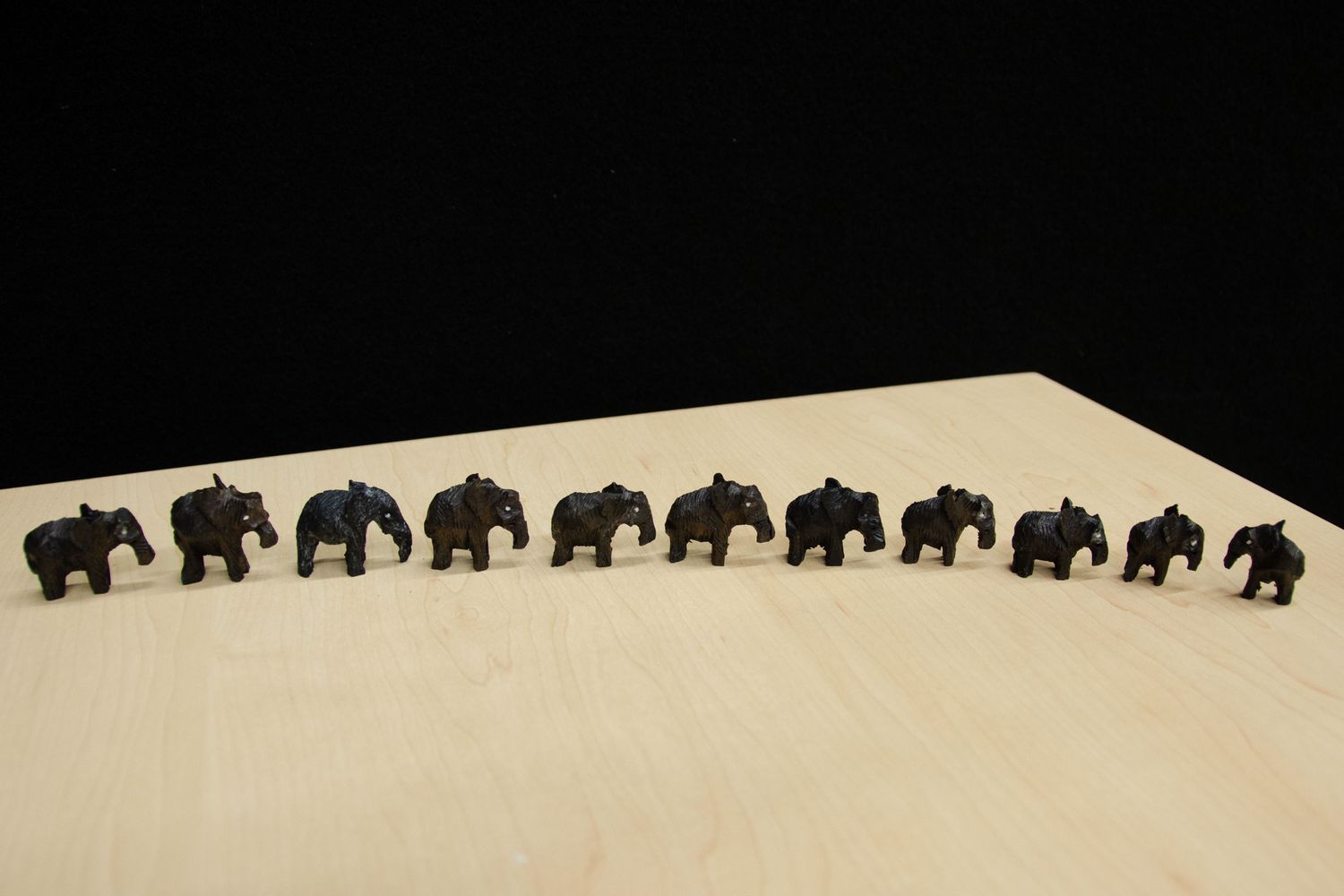 2018 世界合唱比赛
今日亮点
星期五,7月13日
The Desmond Abernethy Hall (Pretoria BoysHigh School) opens its doors at 11:30 for the Open Competition and at 14:30 forthe Champions Competition of University and College Choirs. Singers from SouthAfrica, Russia, Singapore and the USA rival for a certificate or a medal fortheir performances, which will be awarded on July 14 at the Sun Arena.
Join one of the categories most popularwith choirs: 12 choirs from 10 nations meet at one stage for the Mixed ChamberChoirs at 11:00 and 14:00 at the Musaion at the University of Pretoria. TheKammerchor Wernigerode will represent INTERKULTUR's home country Germany andmight add a fourth gold medal to its trophy collection.
Female Chamber Choirs come together at15:30 at the ZK Matthews Great Hall (UNISA) and present choral chamber musicfrom five countries which ranges from Cuba up to Norway.
Join the Open Singing Session at 11:00 atNG Universiteitsoord with André J. Thomas from the USA. Meet the Director ofChoral Activities and Professor of Choral Music Education at the Florida StateUniversity and Director of the Tallahassee Community Chorus live for a funsing-along workout.
This day will be concluded by the AwardCeremony, 20:00 at Moreleta Park Church for Young Male Choirs, Mixed Youth Choirs,Music Sacra a cappella, Musica Contemporanea, Jazz, Gospel, Spiritual.
Further information is available atwww.wcg2018.com. The complete competition program for today can be found here.
返回